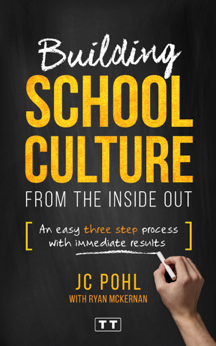 Submit for Our Free School Culture Book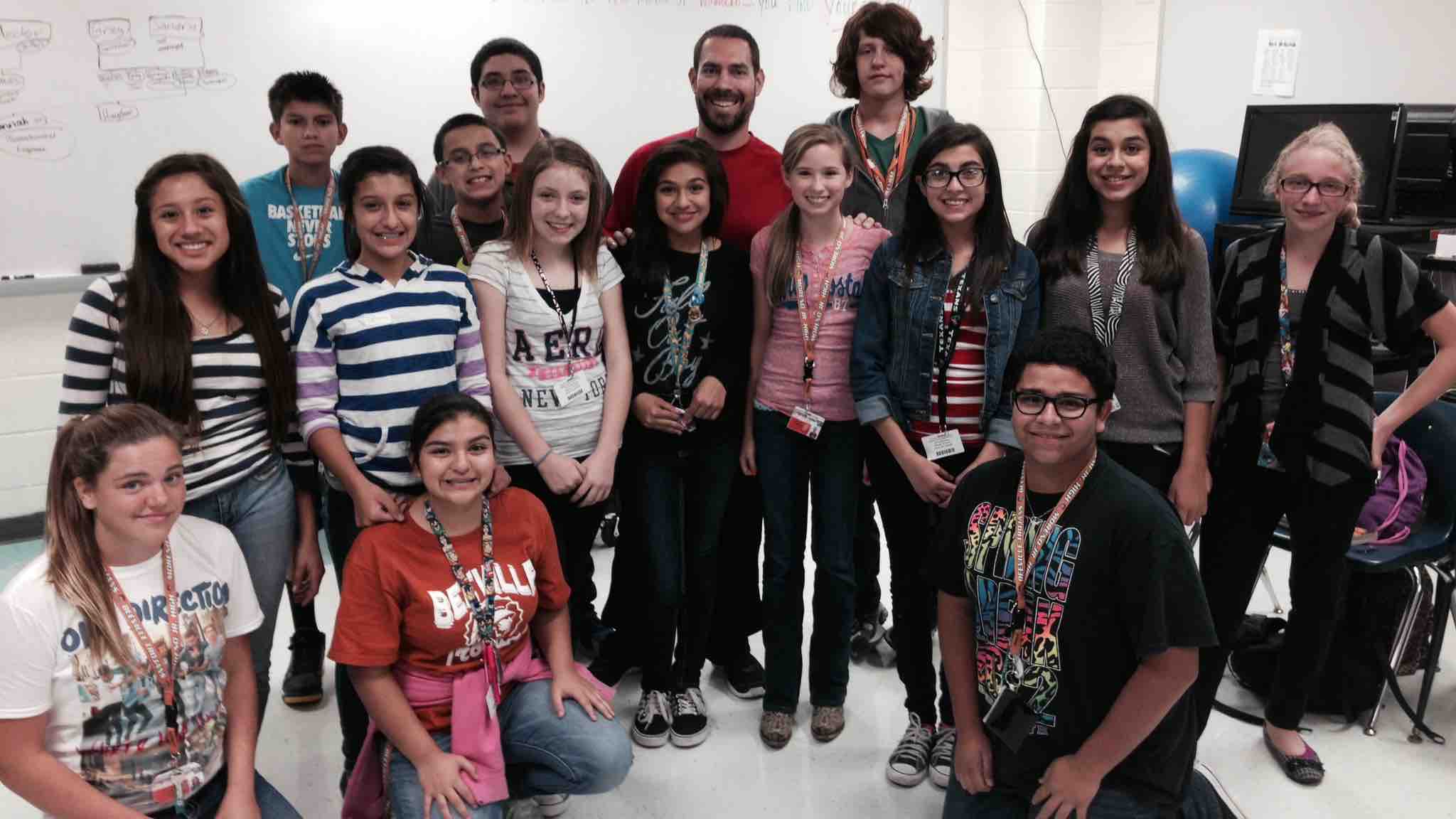 RISING UP's SEL curriculum has been designed to teach teens how to develop valuable life skills that will enhance their self-development. Focused on inspiring students to build resiliency and find growth in adversity, this mentoring program will help schools extend social-emotional guidance efforts on campus.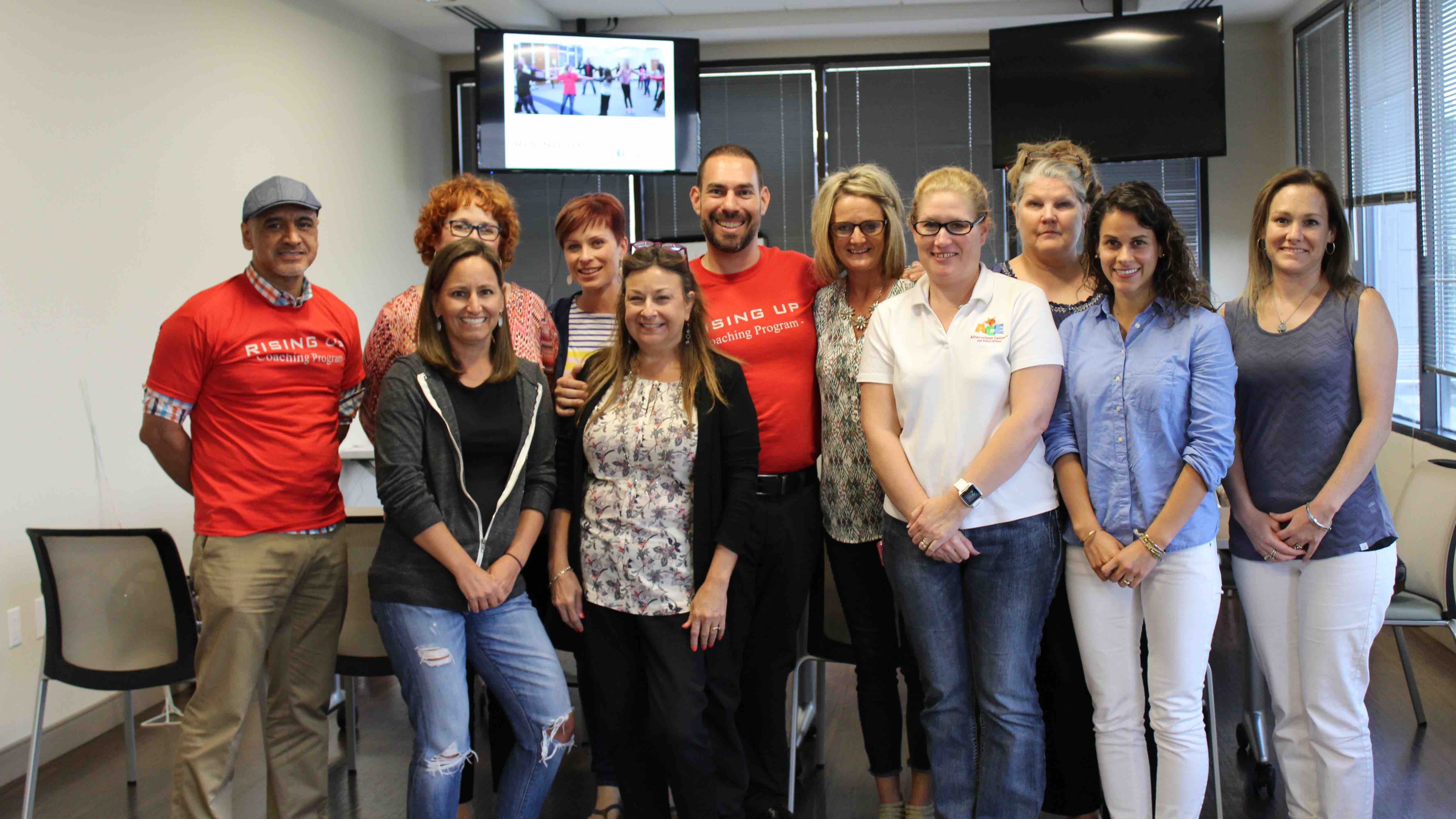 The RISING UP: Trainer Certification Course is ideal for schools, districts, or organizations that want to implement our SEL curriculum on a wider level. This course will teach attendees the importance of peer-to-peer programming and the philosophy behind our self-development curriculum.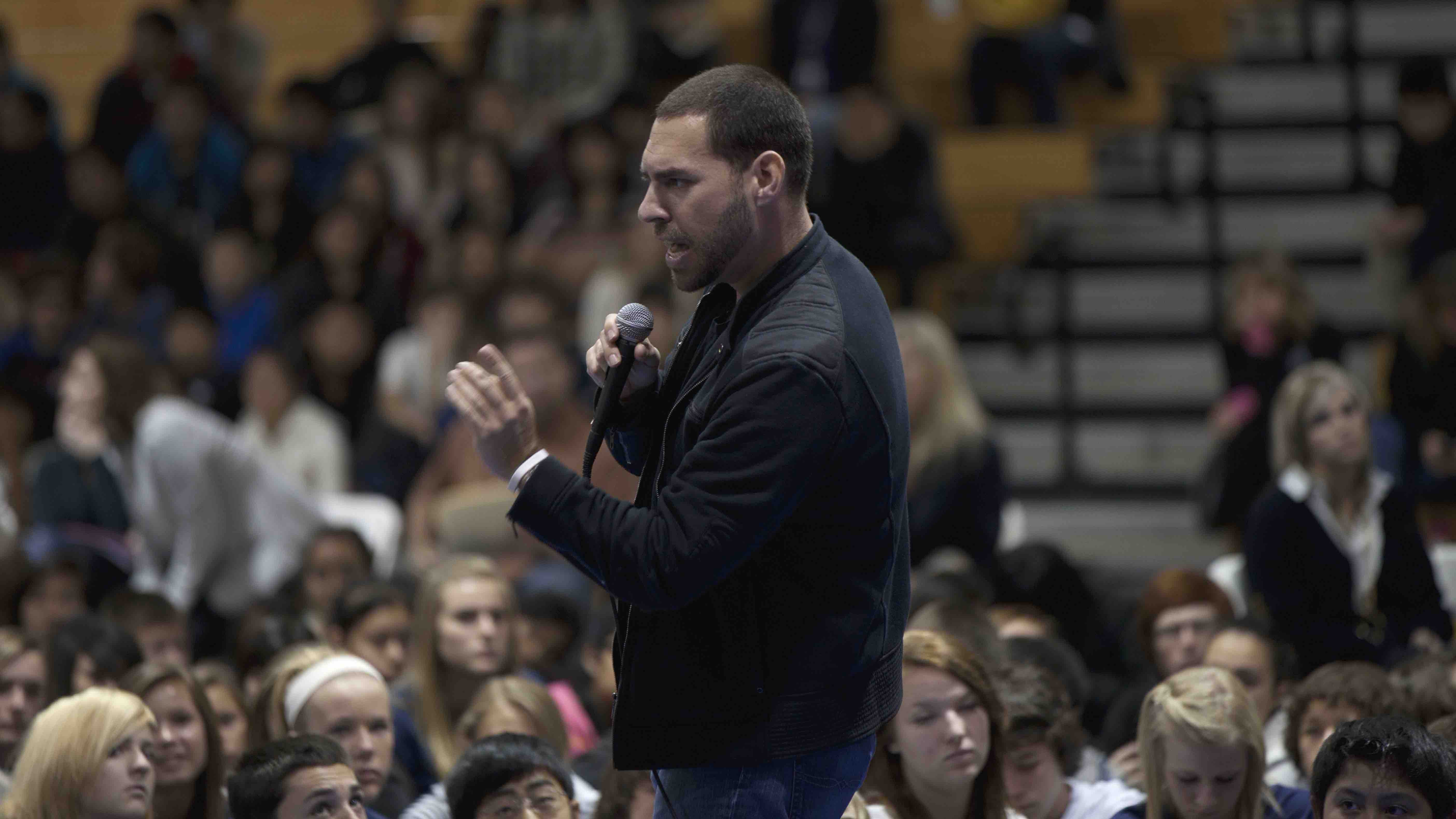 This highly motivational school assembly inspires students to change the language around bullying and serves as a suicide prevention program. Through interactive storytelling, real world examples, and inspiring content, RISING UP's school assembly empowers students to rise up against adversity.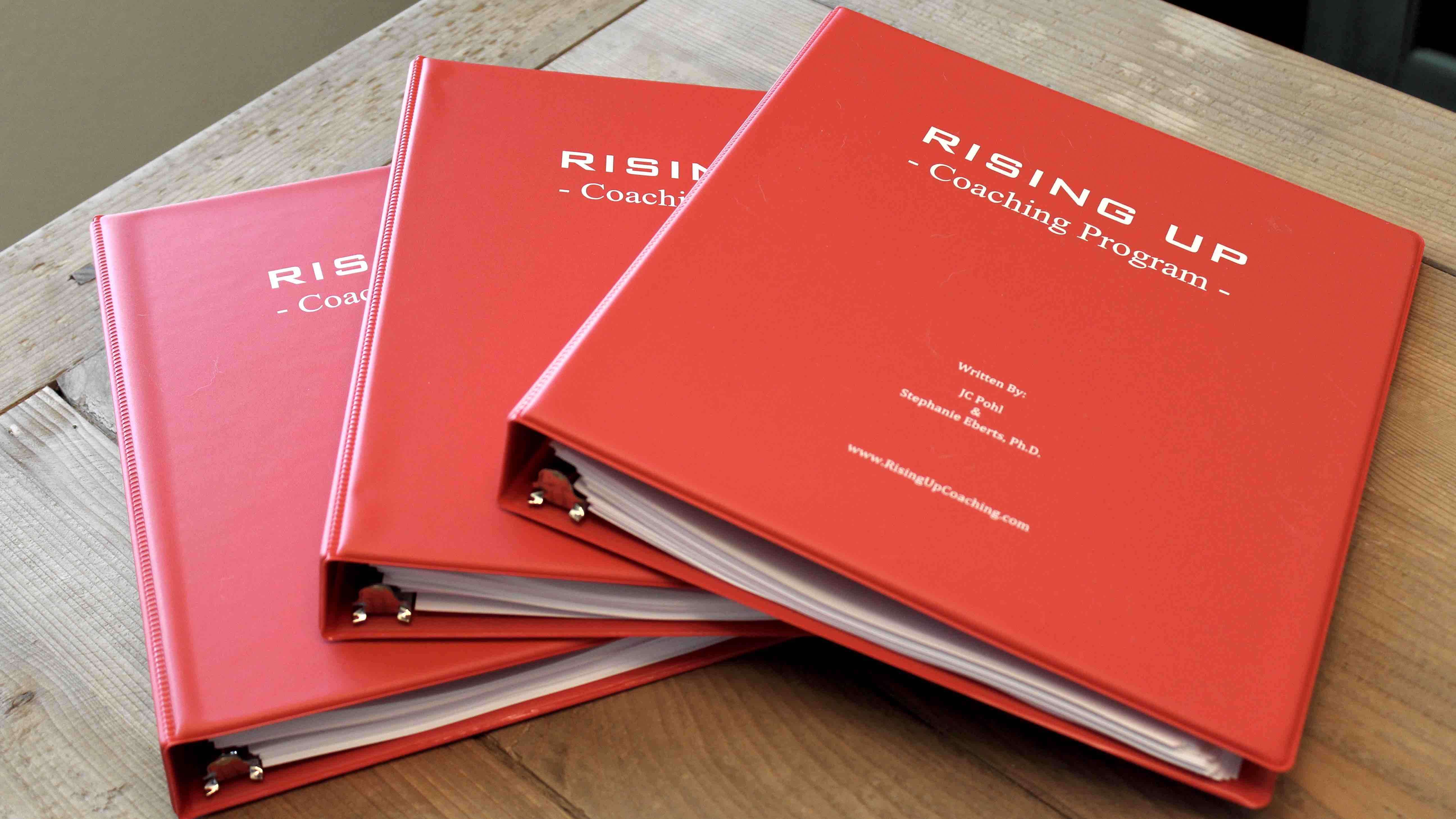 Aligned with the ASCA Professional School Counseling Model,  RISING UP's SEL curriculum has been developed to help school counselors increase their campus wide reach.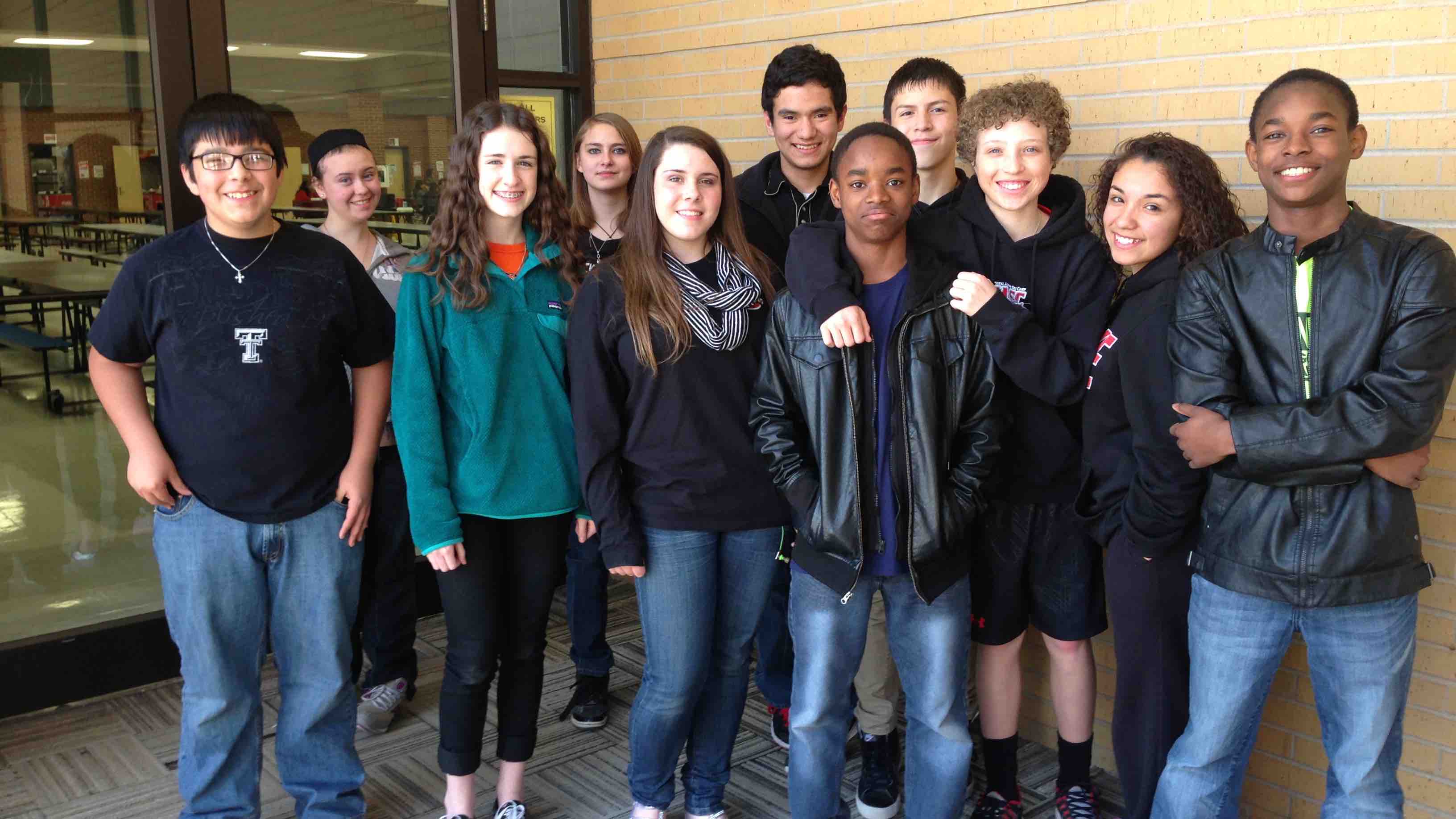 If you are interested in bringing RISING UP to your school, community, or organization, please read our testimonials from clients, students, and friends.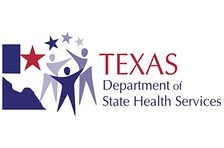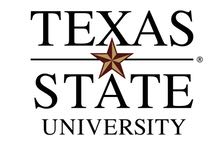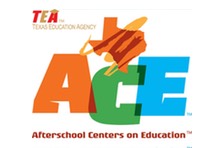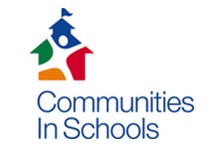 Learn How to Implement
Watch this video to learn from veteran school counselor as she explains how to best implement RISING UP's SEL Curriculum.
Learn About Our Impact
Watch this video to learn how grades go up, referrals go down, and overall engagement in school increases with RISING UP on campus.
Learn How to Extend Guidance
Watch this video to learn how RISING UP can impact your students, as well as its unique ability to extend guidance efforts on campus.
My students rocked RISING UP today. So proud of them! It is because of students like them and programs like RISING UP that I am reminded of why I love what I do.
Jose Texidor
I stress way too much in my life – but the RISING UP program has helped me to deal with that stress. To exercise, enjoy nature, and laugh!
Tori
Thanks for making a huge difference in my life… you gave me strength and courage.  I ♥ RISING UP!
Jocelyn
RISING UP has motivated and empowered our students to take ownership in their ability to be a role model on campus.
Nicole Agnes
Extend Your Guidance Efforts. Contact Us to Learn How!